ANZAC Day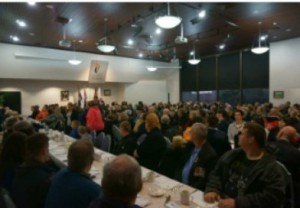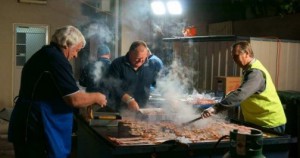 Annual ANZAC Day Breakfast – For more than twenty five years, Narre Warren Rotarians have prepared a cooked breakfast for people attending the dawn service in Narre Warren on ANZAC Day. Each year we cater for almost three hundred veterans, family members, local councillors, MPs, heads of various organisations and members of the public. The dawn service is held at the relocated Narre Warren Memorial Gates at Bunjil Place, and the breakfast followed in theBunjil Place. This long established community service attracts, (or should we say, 'extracts') most members and partners from their early morning slumbers on this significant day in Australia's history.  
Harry Oakes Reserve
A committee has been formed to plan and install extra community facilities in Harry Oakes Reserve , Song St Narre Warren. This is a traditional community service project  that community groups such as Rotary and Lions have performed all over Australia. We are looking forward to putting shovel in dirt very soon.
Car Show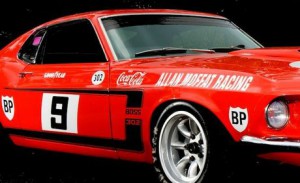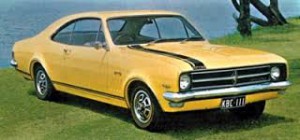 Planning is underway to bring back the car show, we have had a bit of trouble with insurance and planning over the last two years but planning has started on bringing back this family event.
Youth Projects
Youth support Youth support has always been a big focus of Rotary Narre Warren. We continue to support local youth for many projects and educational events. This is not just about giving a helping hand to those who need it but of also developing the leaders of the future and helping them attend high level educational opportunities to develop academic and leadership skills.
Golf Day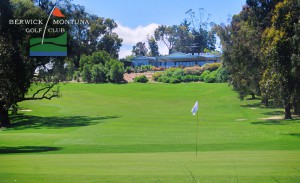 Each year for the past twenty years the Rotary Club of Narre Warren have a Golf Day. A golf day is must more than a day out and a fund raising event. It is a chance for local business to entertain valuable customers and create a greater relationship with them. 21st century business is all about relationships and the Golf Day provides a great opportunity to develop those relationships, it is a casual atmosphere while raising money for the community.  Putting a team is our golf day is not just a day out of the office its good business sense.
Book Fair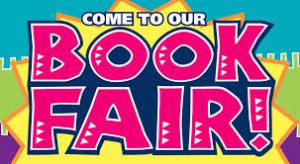 Sunday August 18, 2019 will see the second year that the club are holding a Book and Record Fair in Narre Warren. The fair will feature and sell second hand books and records. The event will serve to enable the community to purchase second hand books at good prices and donate used books for recycling to other readers. The growing popularity of vinyl records has also been noticed and this event will serve as an event for enthusiasts to search for that elusive disc from the past. Most raised will go to our community projects.
And Lots More!